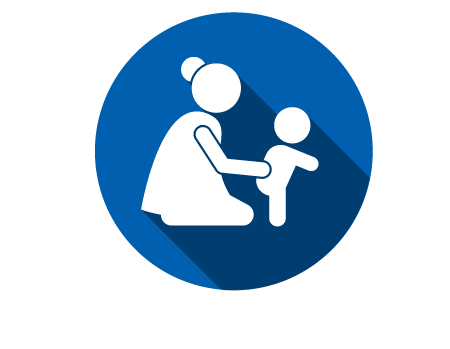 Our state has 15 Early Childhood Learning Centers delivering trusted and safe care to infants 6 weeks old through 5 years so parents who need to work are able to do so.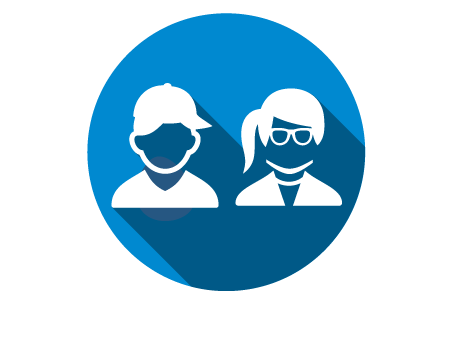 Our Ys offers school-age care in 38 Y locations across the state for essential workers who must work to maintain our community's infrastructure. The Y also continues to collaborate with districts to provide school-age care at schools for children of health care employees, first responders and critical workers who keep our community safe and healthy.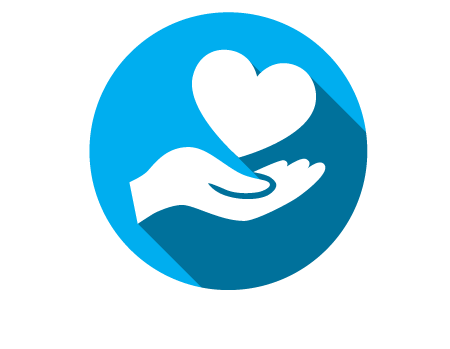 Our Y supports youth and young adults facing homelessness, eviction, unemployment and more during this community crisis by connecting them to life-saving resources. Y staff has served 5,615 people since March.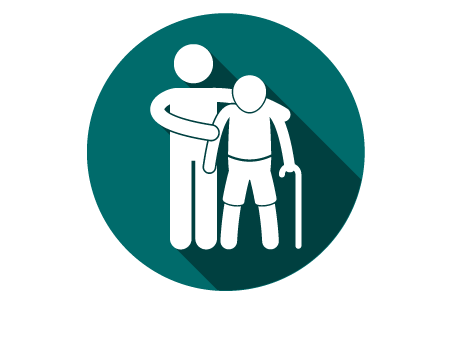 Our Y provides wellness checks to senior ForeverWell members and shares information on programs to stay healthy and happy as well as to resources to help with housing, finances and more.  We are engaging seniors to help be part of our community response. Y staff have made over 118,000 calls to 44,000 ForeverWell members since March.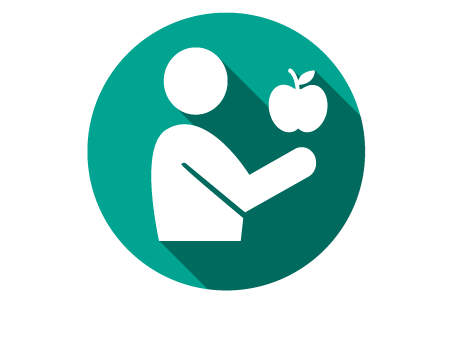 Our Y offers nutrition to youth, families, and seniors by partnering with Loaves and Fishes and UnitedHealth Group to provide free food for meals. Since March 282,716 meals have been served.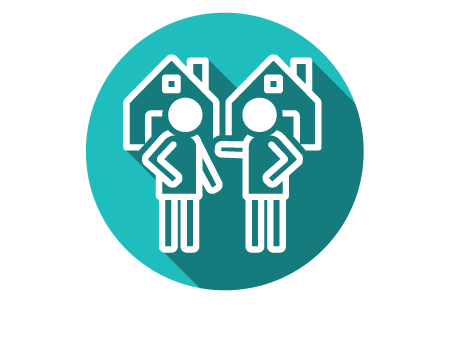 Our teams at the YMCA Neighborhood Centers support families by providing access to healthy foods, sharing educational resources and enrichment activities, and assisting with basic necessities, technology access and job support. Our Y staff has served 500 families since March.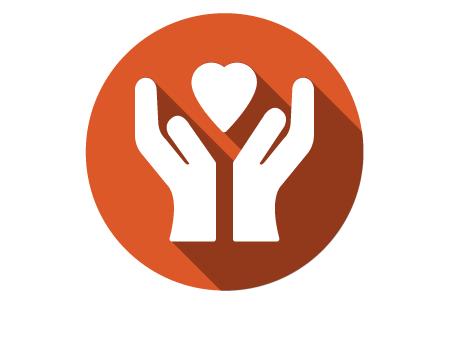 The Y has partnered with the American Red Cross to provide blood drives. Thus far 182 individuals have donated blood to support our community.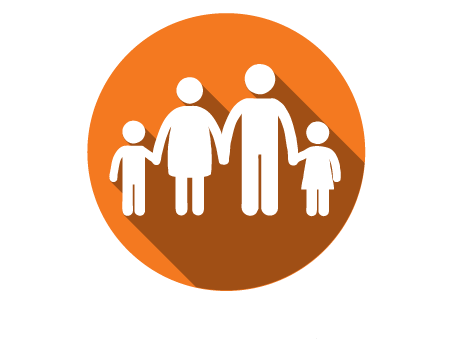 Our Y supports newcomers, immigrants, and refugees in securing basic needs by helping them navigate and get connected to immediate resources. The Y staff has served 235 people since March.